Welcome To Hotel Vishnu Inn, Dehradun
Hotel Vishnu inn strategically located in the heart of Dehradun at railway Road Near mussoorie bus stand. It is a deluxe budget hotel in a prime location within business, cultural, shopping and entertainment area. The hotel is just a 5 minutes walk from the railway station and 30 minutes from the inter State Bus terminus and 45 minutes from the Jolly Grant Airport.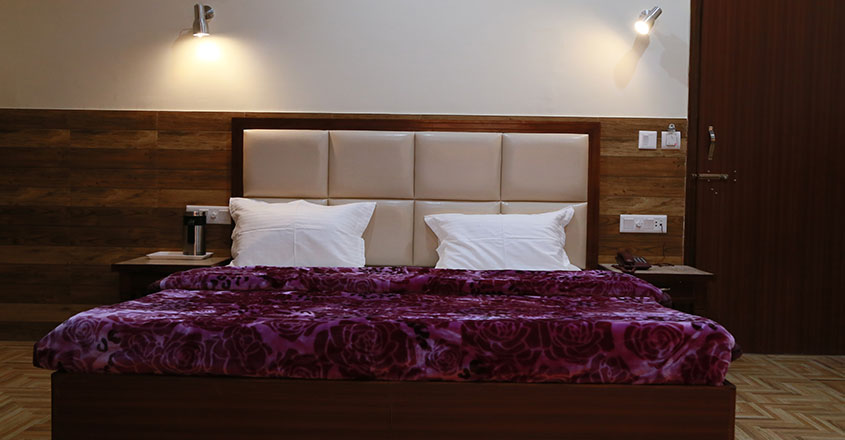 Hotel Vishnu Inn is a masterpiece of understated elegance and comfort. Successfully blending rich heritage with contemporary style, this hotel provides an exceptional setting for business and eco tourism. Rich Accommodation, Delight in the state-of-the-art Restaurant – open up to 11 pm for your convenience. Lounge by the chic outdoor view.